Our focus is increasing customer's revenue and eliminating the hassles associated with all the daily tasks required to successfully operate a vacation rental. From our marketing program to SmartPricing and channel management, we not only optimize occupancy rates but focus on maximizing revenue as well. Our platform analytics and reporting provide valuable insights to both our team and property owners.

Utilizing our own system and third-party providers, we have a dynamic pricing system that's based off seasonality, demand, supply of local inventory. Allowing our owners to both maximize occupancy rates and revenue.

Login and see real-time reports along with blocking out dates for personal use. Our detailed reports provide insight not only into our performance but what channels are performing best along with tax information and expenses.

We firmly believe the ability to take control of marketing, creating your unique brand and the ability to accept direct bookings on your property's website is essential. Not only does it make owners' revenue less dependent on third party platforms like Airbnb and less vulnerable to potential changes in their policies. It allows owners to capture more margin or pass along more competitive pricing to potential guests.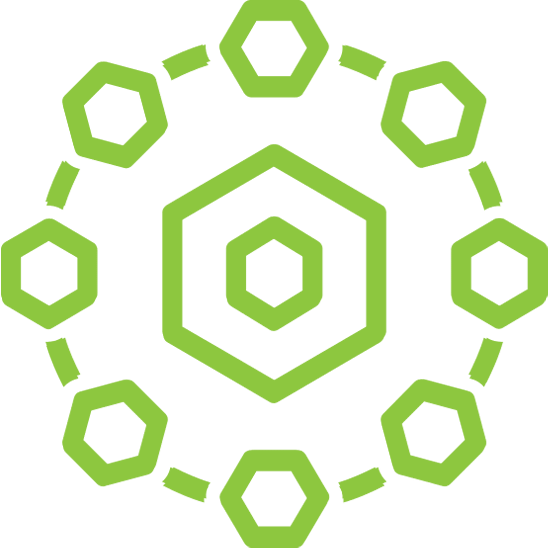 We keep all properties on a minimum of 4 booking channels such as Airbnb, VRBO, Booking.com, TripAdvisor and more, in addition to managing the direct booking channel on your website.

Perfect your listings to advanced SEO strategies and marketing analytics; we put our property owners in the best possible position for success.
Professional Photography
Copywriting
Interior Design