We have staff ready to answer booking inquiries and deal with any issues that may arise before, during or after a stay. Quick response time is essential in providing quality customer service but that's only the beginning. Having local cleaners and handyman services in-house we can quickly resolve almost any issue to meet the guests needs. We firmly believe our strong commitment to guest service and experience is what generates those repeat bookings, long-term relationships and referral business.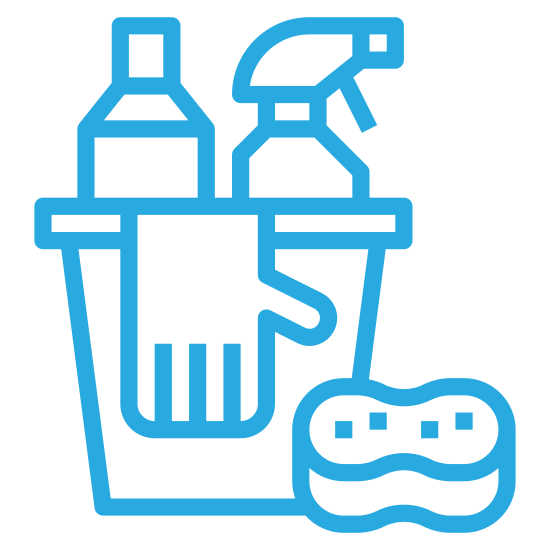 We have a dedicated team of cleaners who are experienced in quick turnarounds and the special needs of vacation rental spaces. In addition to cleaning they are trained to identify, document and notify of any damage done by guests to management so appropriate action can be taken immediately.

We are happy to help install nearly all smart home technology that enhances the guest experience. Smart locks for seamless check-in process are highly recommended along with decibel monitors for certain properties.
Manage your own vacation rental? Need a break or vacation? Our co-hosting service provides piece of mind for hosts that their properties will be managed, and guests will be taken care of while you take your own vacation.

This opt-in program keeps your rental stocked with high quality linens that are replaced every year, or sooner if needed. This program allows properties to be turned over more efficiently and reduces the cost and time spent furnishing the rental.